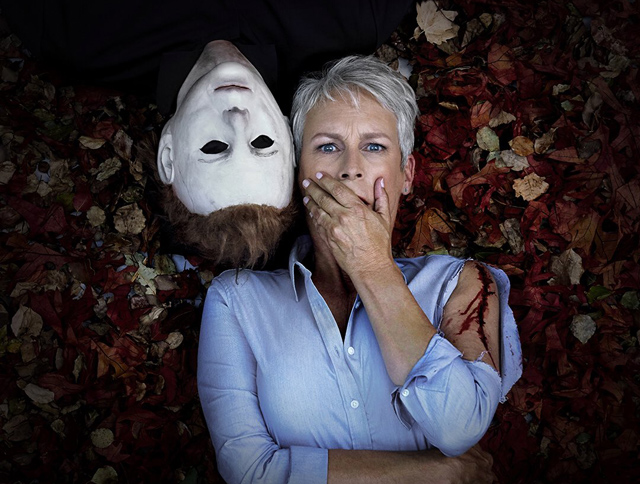 « Jamie Lee Curtis, a cry of freedom in Hollywood« . 52′, 2022. author, director Valérie Jourdan. Pop'film, 13 productions, Co-production Arte
Since her first appearance on the screens in 1978, Jamie Lee Curtis had played all the stereotypes of women in cinema : Scream queen, sex symbol, femme fatale, wife, prostitute.. By transforming her roles into cults characters, Jamie Lee Curtis knew how to touch the public and avoid the pitfalls of a career spanning more than forty years. But how can you resist the diktat of Hollywood for so long when you are a freedom-loving actress ?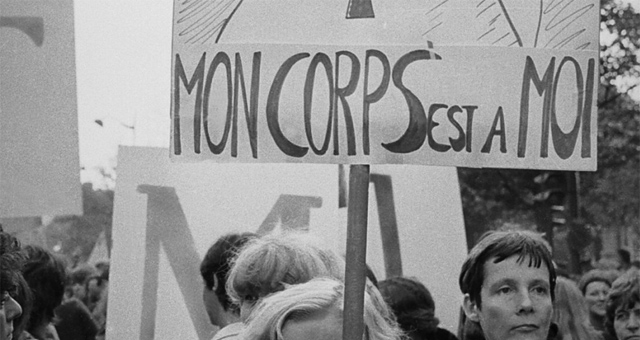 « The 343 manifest, behind the scandal » 60', 2021. Director Valérie Jourdan, Author Adeline Laffitte. Camera Lucida Productions, co-production Histoire TV, TV5 Monde, RTBF.
On the 5th of April 1971, 343 women have stated in a French magazine to have aborted despite being prohibited. While at the time considered outrageous, these revelations helped a mindset shift within the French society and led to the vote of the Veil Law on abortion four years later.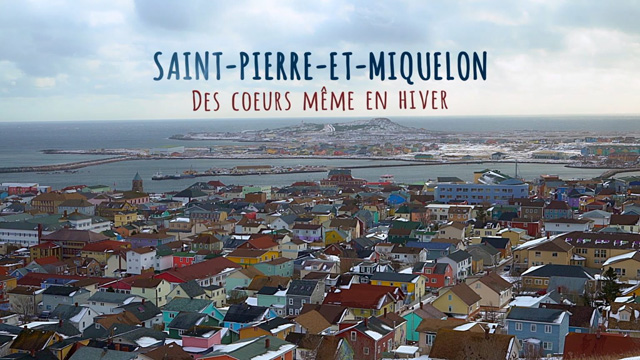 « Saint-Pierre et Miquelon, hearts even in winter » 52', 2020, Author and directed by Valérie Jourdan, Camera Lucida productions, France Ô
On a small island, where everybody knows each other… how can you meet The One ? The film depicts the unusual, amusing, and touching love stories shared by the Archipelago's people, and the attachment to their island.
« Ayurveda, the path of life » 52', 2019, Author-director Valérie Jourdan, Camera Lucida Productions, France Ô.
For some years now, the western world has been fascinated by Ayurveda medicine and have been undertaking journeys to India to discover the benefits of this ancestral knowledge. Originating from holy books of Hinduism, Ayurveda is indeed the reference medicine in India..
« Méditation, an interior trip » 52', 2019, Author-director Valérie Jourdan, Camera Lucida Productions, France Ô.
It is near the Ganges, in India, that people from all over the world gather to immerse themselves in the spiritual practice of meditation.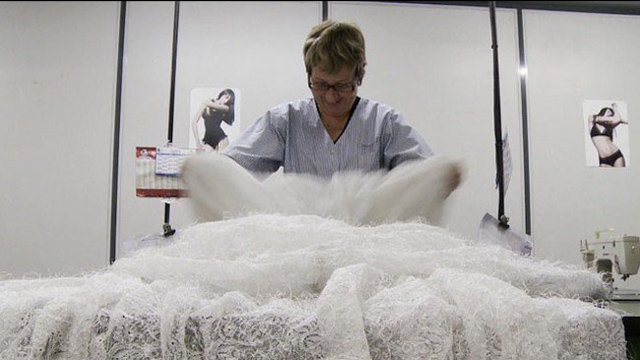 « Calais, they are in lace» 52', 2014, Author-director Valérie Jourdan, co-director Eric Beauducel, Maha productions, France TV.
The story behind the bankruptcy of the last lace manufacturer in Calais, France.