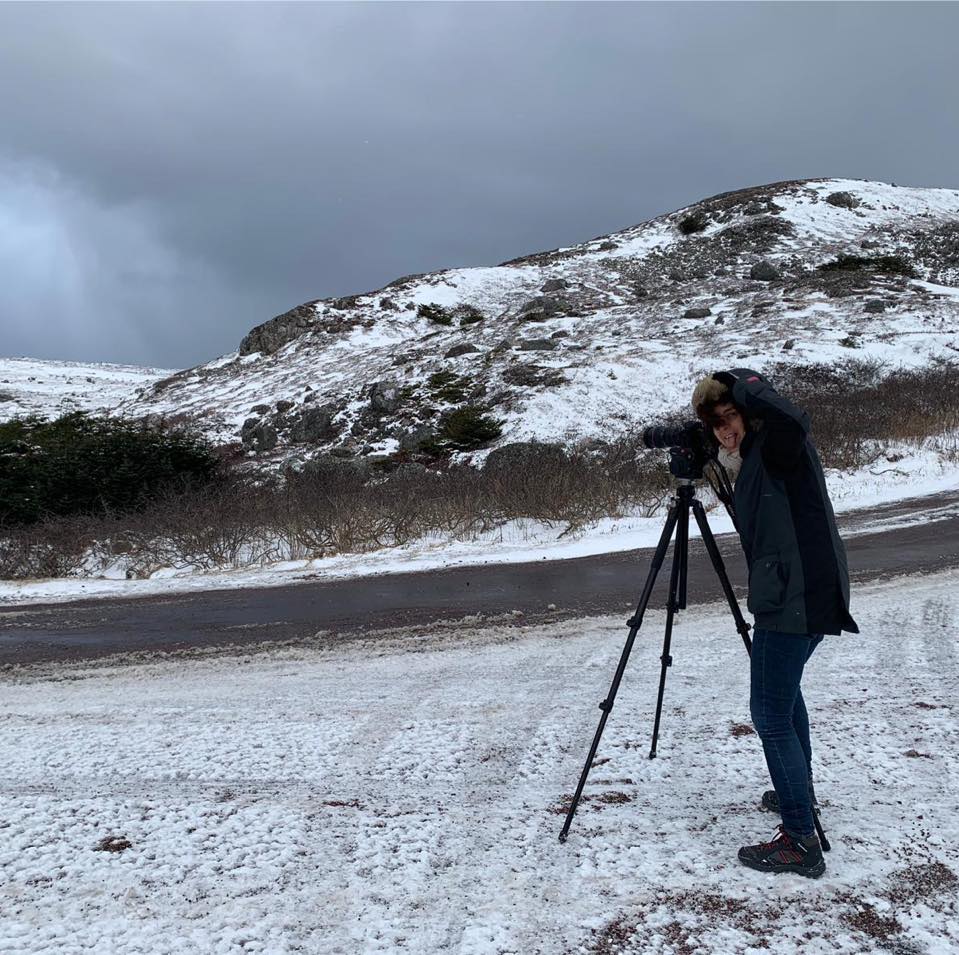 Valérie Jourdan is an author and director of documentaries. After she graduated from a business school, she started working for audiovisual companies as a production administratoron featured French films such as « Stan the Flasher » directed by Serge Gainsbourg, « La pagaille » by Pascal Thomas, « Chasse Gardée » by Jean-Claude Biette. She then started working as a free-lance journalist for press media and French television.
Her keen interest for child-care led her into writing an essay about the pro-natalist policy in Ceausescu's Romania. She will wrote a thriller about it "The Romanian file".
She is proficient in editing and photography and has developed her own structure to conduct several writers' interviews.
She is currently dedicated to documentary production and script writing.