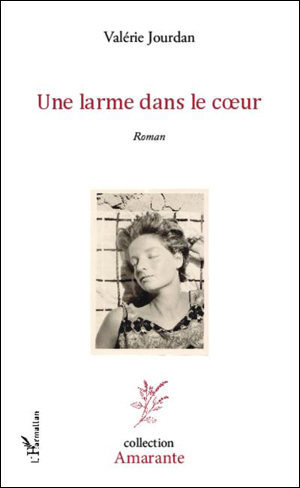 A tear in heart, 2013, intimate story, The Harmattan publishing house.
After her parents' death, the narrator looks back on her mother's life, which she devoted to helping others. Taking place in the family house, in the south of France, her story depicts the nostalgia of a simple and happy life, the commitments of her life, and the pitfalls of her family ideals..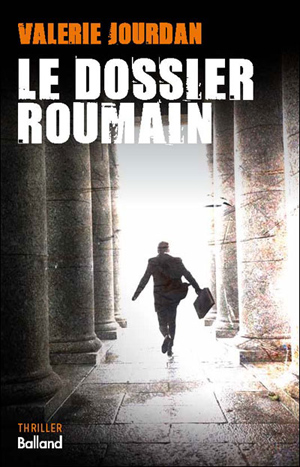 The Romanian file, 2011, thriller, Balland publishing house.
While the Romanian Parliament is about to take a decision that will leave orphans of the country to their sad fate, a man is determined to jeopardize the vote. Despite the dangerous political climate that resides on the post-Ceausescu Romania, his devotion to the children's cause will drive him.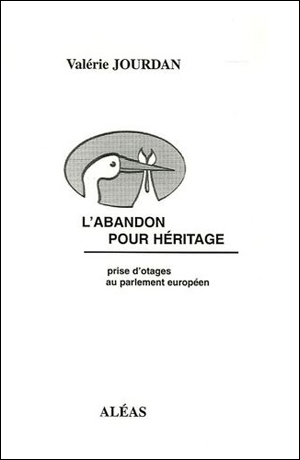 The abandonment for legacy, essay, 2004, Aléas publishing house.
Ceausescu's pro-natalist policy has encouraged child abandonment and sent millions of infants to orphanages. No book tells the story of the children martyrs of one of the darkest period of Romanian's History.